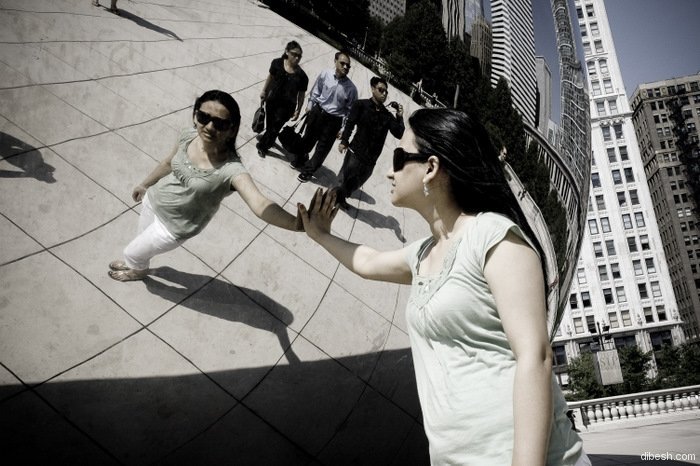 A set of pictures taken when we were in Chicago, IL on May of 2010. Pictures were taken at the Millenium Park and the beach (near Lakeshore Dr) of Lake Michigan.
Update: 06/02/2010 22:44pm PST
Added more pictures (in the beginning of the album) from Willis Tower, Chicago, West Des Moines, IA, Saylorville Lake, IA and some other random shots from the trip.